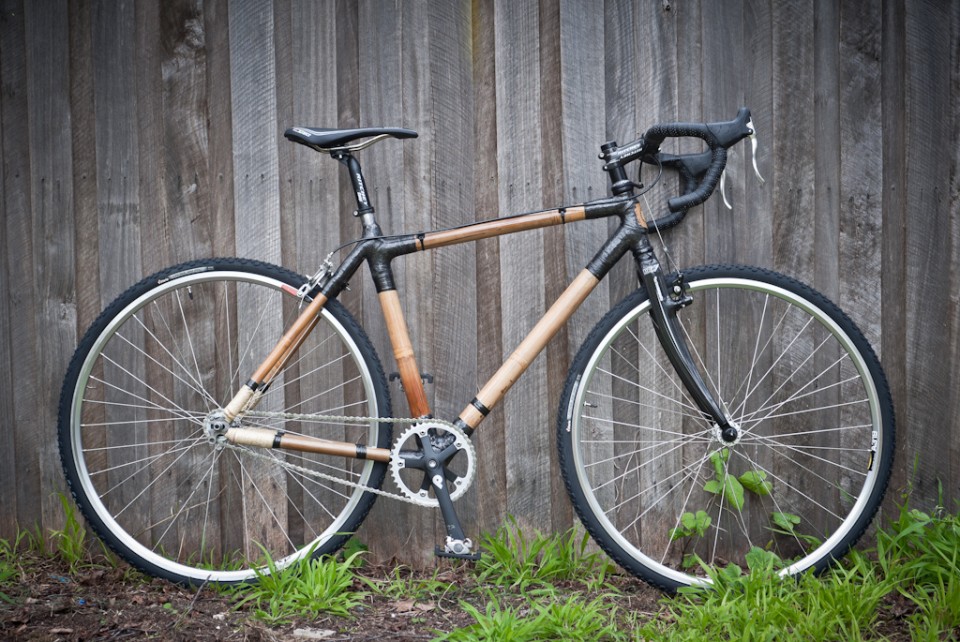 After some 5 long months the first bike is finished!
I'll write more up soon, but first impressions are it's a sturdy smooth ride. 10.2kg with the current build on it, but could easily get under 10kg with some lighter wheels.
Many thanks to Huw, Scott and Tristram at Commuter Cycles for the constant good advice and for building it up for me. Brilliant job!
Here's some pics of the final building and finished bike: